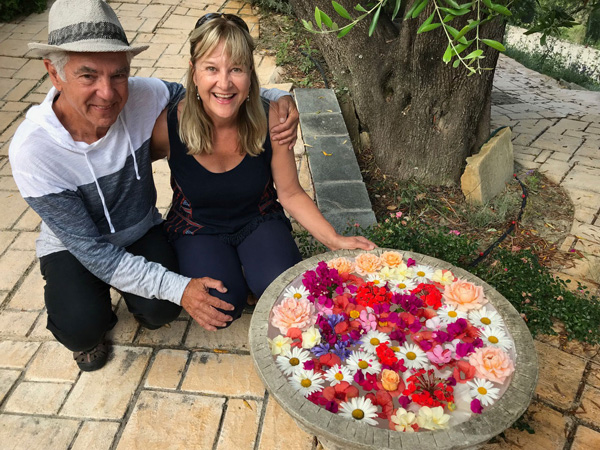 Dear Friends of Meditation,
So happy to meet you here!
If you would like to find out more about our groups and trainings or would like to sign up, feel free to contact us below. We are looking forward to sending you any information you may need. We also have tips for accommodation, travel and your stay in the amazingly beautiful Sedona, Arizona, our next group location.
With love,
Chaya and Indivar