Events - Classes - Groups
 Osho Mystic Rose Meditation Group
& Facilitator Training
July 16 – August 5, 2023
Osho Mystic Rose Group 
$1100
3 hours every day for 21 days
10:30 AM -1:30 PM
Pre-Meeting July 15, 2023 at 4:00PM
Receive an early booking discount $120 if booked by April 1, 2023
Osho Mystic Rose Meditation Group & Facilitator Training together
$1880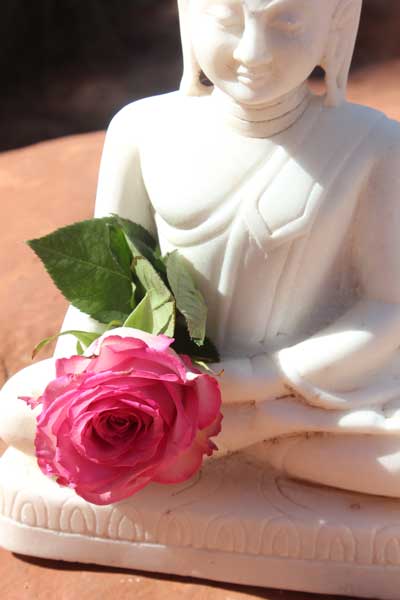 The following list of opportunities are included in the Osho Mystic Rose Meditation Group: Kundalini Meditations 4xweek in the late afternoons, several Osho evening discourses, silent night hikes, Red Rock hikes, swims.
Four Dynamic Meditations are offered in the early morning during the third week of the process.

Also optionally some wonderful & nourishing opportunities are organized to sometimes eat together with the group and deepen the energetic connection and the community of all of us going through the same process.
The 30 hours Osho Mystic Rose Facilitator Training takes place on 4 afternoons each week. The Facilitator Training is booked in addition to the group.
Individual and shared accommodations are available to book. For more information  or to register, please contact us
Osho No-Mind Meditation Group and Facilitator Training
August 20-26, 2022
in Sedona, Arizona
one hour of Gibberish
one hour of Silent Sitting
for seven days
$390
In addition the group offers an evening
Osho discourse, a Nataraj meditation and a sunset meditation walk. Optional, some meals together.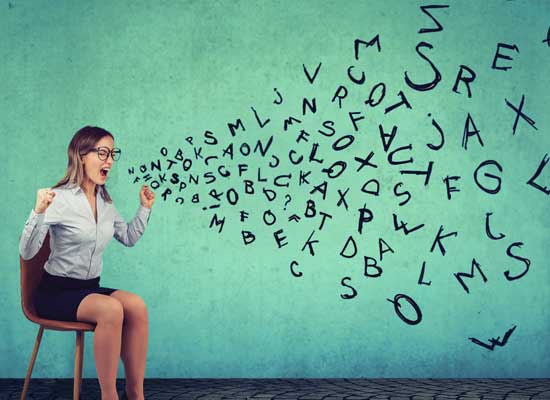 Facilitator Training
Provides a deep physiological, psychological and energetic understanding of the process. It qualifies the trainees to be a facilitators of the No-Mind Meditation Process, certified by the Osho Institute
for Meditative Therapies.
The Training is held on four afternoons,
and is booked in addition to the group.
No-Mind Group & Facilitator Training together $690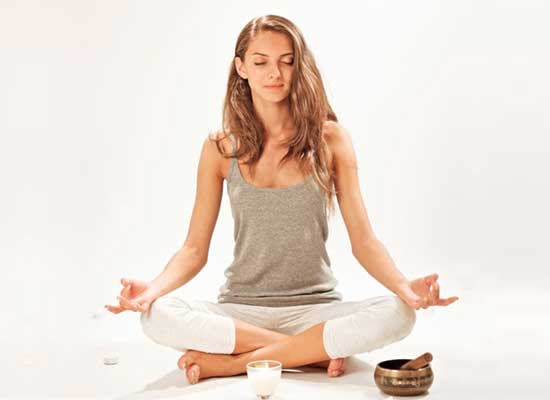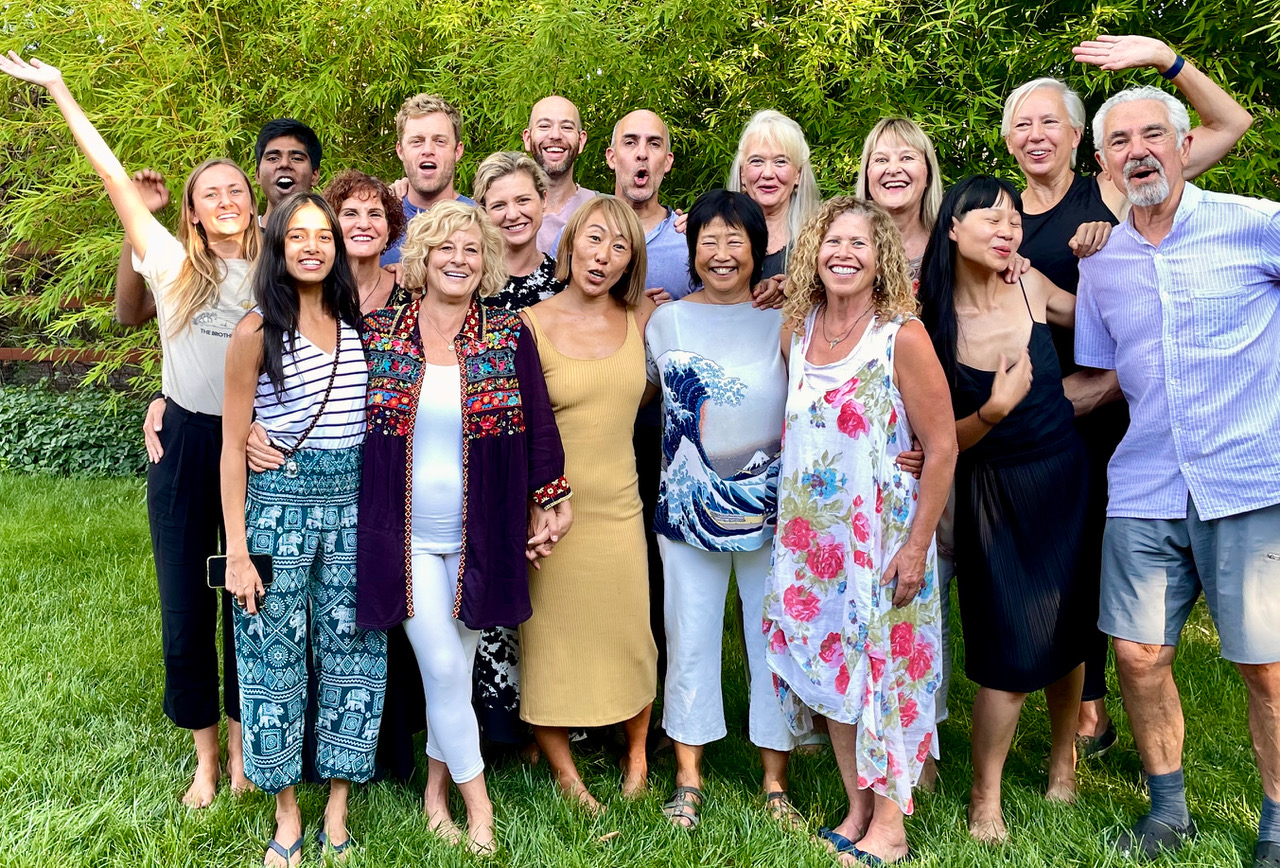 Our last Osho Mystic Rose Meditation Group & Facilitator Training
August, 8-28, 2021
Osho Mystic Rose Group
and Facilitator Training
Osho Mystic Rose Group 
3 hours every day for 21 days in the mornings 10:15 AM -1:15 PM
< this photo was taken end of August 2021 at the end of our wonderful deep group. What lovely shiny faces! Thank you all for your totality and dedication!
Meditative Therapy Groups and Trainings