Events - Classes - Groups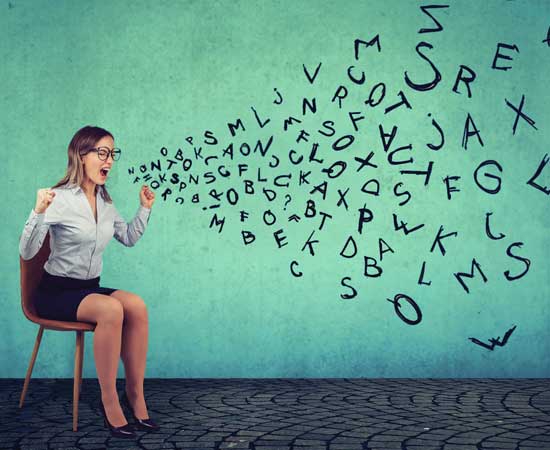 No-Mind Meditation Group & Facilitator Training
November, 6-12, 2021
No-Mind Meditation Group and Facilitator Training  $690
No-Mind Meditation Group  $390
2 hours every day for 7 days in the mornings
Daily program
The No-Mind Meditation Group Process consists of a two hour session every morning.
Included in group: 2 evening events: a night walk in silence and an Osho Video discourse
and Kundalini Meditation in the early evening on some of the days.
The No-Mind Facilitator Training, that can be booked in addition to the group, consists of four afternoon teaching sessions to obtain the qualification as a certified No-Mind Facilitator by the Osho Institute for Meditative Therapies.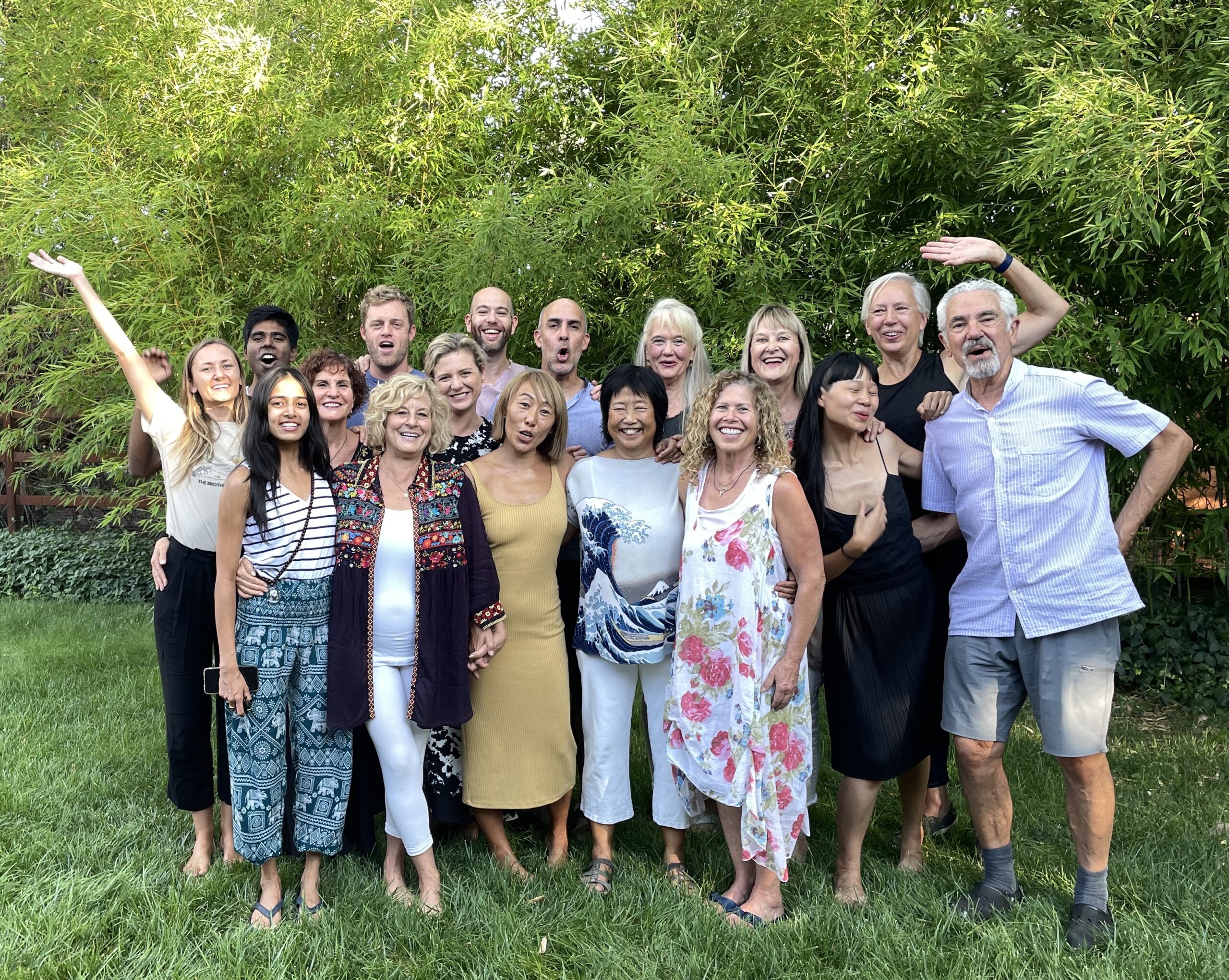 Mystic Rose Meditation Group & Facilitator Training
August, 8-28, 2021
Mystic Rose Group and Facilitator Training Both together $1540
Mystic Rose Group  $880
at Sun Moon Studio for 1st and 2nd week at Sedonya Conscious Living Center 3rd week
3 hours every day for 21 days in the mornings 10:15 AM -1:15 PM
The Mystic Rose Facilitator Training will be held for 4 afternoons every week during the Mystic Rose Group. The Facilitator Training is booked in addition to the group.
Also offered to support the process: daily meditations, Osho evening discourses, evening heart event, hikes, swims.
Many exquisite vegetarian meals, cooked by our experienced chef Ananda are offered as a wonderful and nourishing opportunity to stay together with the group and deepen the energetic connection and the community of all of us going through the same process… four times a week available for purchase. Individual and shared accommodations are available to book. For more information  or to register, please contact us

Meditative Therapy Groups and Trainings