Events - Classes - Groups
Laughter-Tears-Silence Meditation Event
A Taste of the Mystic Rose Meditation Group
November 10th 2019
9:30-11:30am, door opens at 9:15am
at Sat Nam Spirit Center of Sedona
2050 Yavapai Dr. #A West Sedona, AZ 86336
Please arrive early, bring a water bottle
Sign up $20 by email chayasedona@gmail.com or phone (928) 821-1187
or $25 at the door
Meditative Therapy Groups and Trainings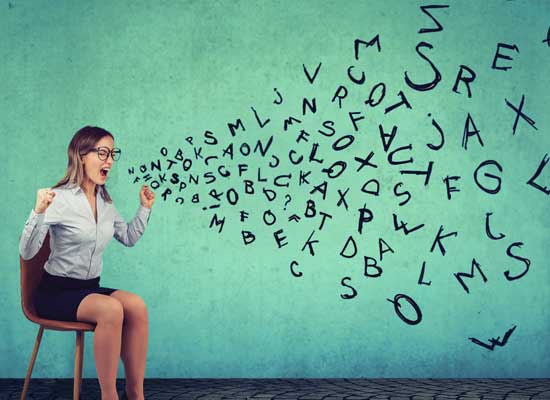 No-Mind Meditation Group 
and
Facilitator Training
at Sat Nam Spirit Center of Sedona
October 19th – 25th 2019
$330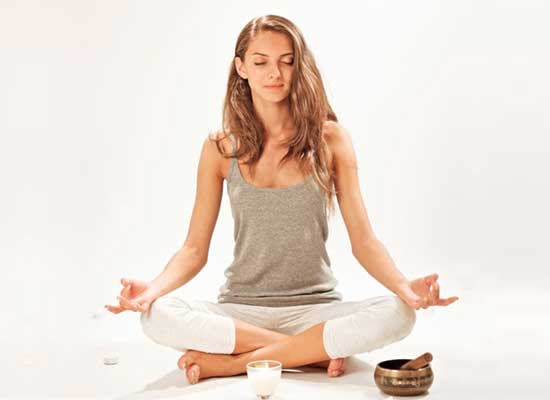 No-Mind Meditation Group and Facilitator Training. One of the Meditative Therapies that unlocks and opens our energy flow, resulting in deep relaxation and a free and natural expression of one self. It is deeply cleansing, wonderful and fun! There are two evening events included in the group, an Osho video discourse and a silent Night Walk Meditation.
The Facilitator Certification Training can be booked in addition to the group and consists of 4 afternoons of training.   $330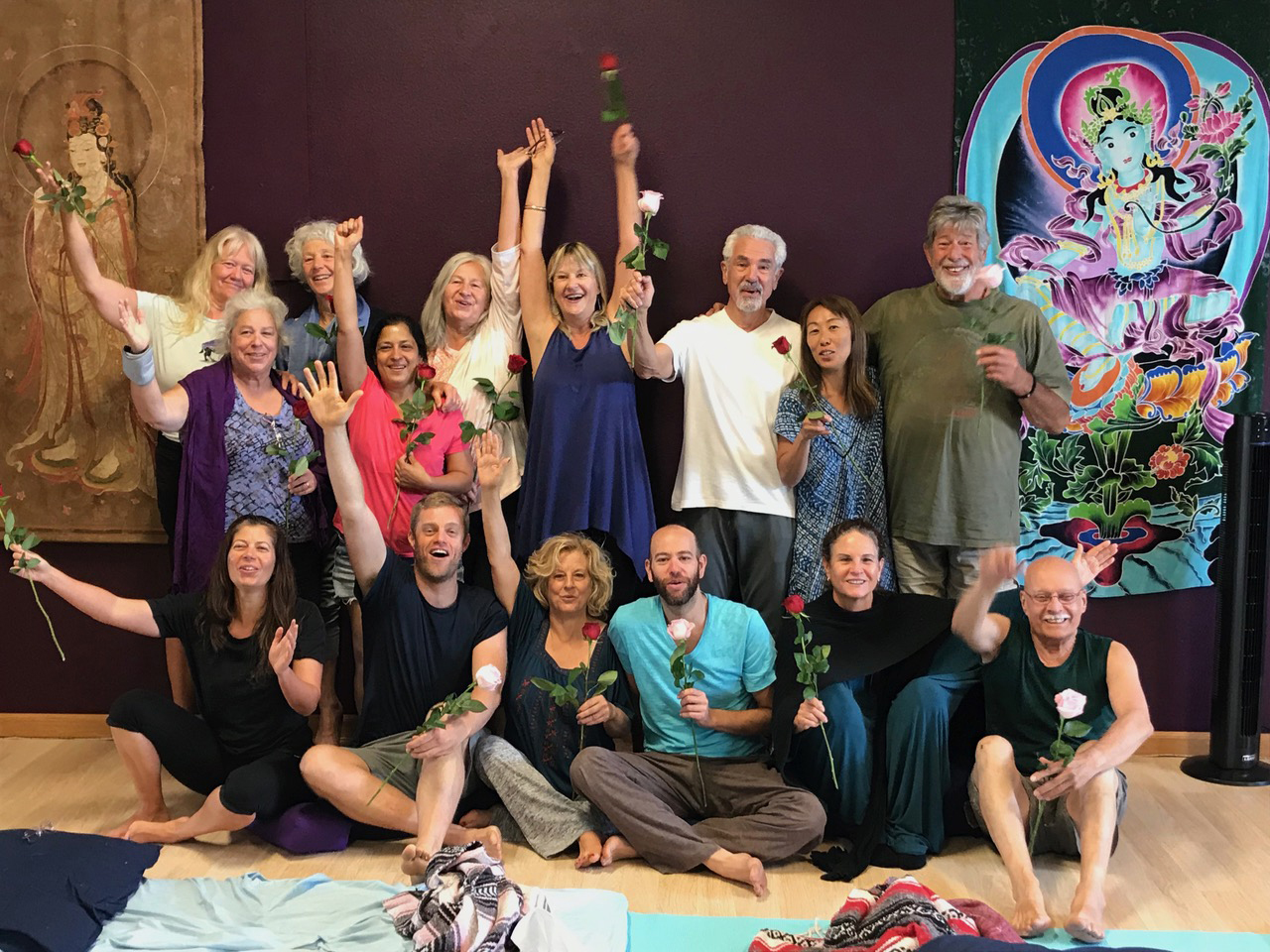 The Mystic Rose Meditation Group Photo Sedona 2019. What a joy!
The Mystic Rose Meditation Group and Facilitator Training
Our next fully residential Mystic Rose Group and Facilitator Training
in Spring in beautiful Upstate New York at Shakermill Falls in Canaan, with three delicious organic vegetarian meals served daily
April 26 – May 16, 2020
$980 or early booking $880, by Jan. 15, 2020

Facilitator Training for interested participants is booked in addition to the group               $800 or early booking $720, by Jan. 15, 2020

Accomodation incl. 3 meals a day: Single room: $ 87-95/day, Double room: $73/day/person